Under Contract in 48 Hours!
Another Successful Closing in Lake Mary Last Week
Transcript:
Hi, I'm Karen Arbutine with RE/MAX.....We had another successful closing on one of my favorite clients who sold his home with me and he's going to tell us a little bit about the process and how he felt it went.
It was a beautiful process from beginning to end! We listed the house on a Friday. By the other day, I think it had been shown to 2 or 3 people. The following Saturday, it was shown all day long, and by the end of the day there were 9 offers on the table. By Sunday morning, I pick the best one, so probably 48 hours from beginning to end. It was unbelievable! The very very Best!
Well, it was very smooth. The buyers financing went through and I believe you got over appraised value?
Yes, yes we did! It sold faster and for much more money than I was expecting.
Awesome, I really really wish you the best on your new move.
I'm so glad I met you - and highly recommend you. No need to talk to anybody else. Karen will sell the house the way it's supposed to be sold.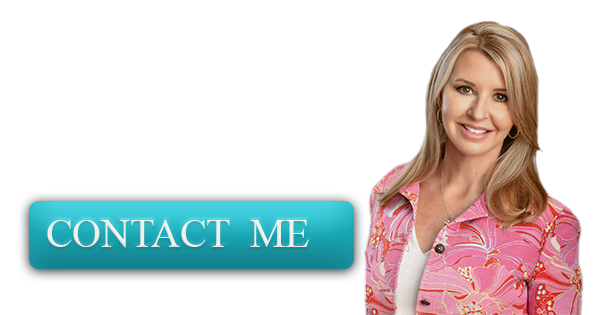 Whether you are looking to sell or purchase
The demand for homes is still very strong while supply remains low. Houses are moving and I'd love to help get your home listed & sold! Or, if you're ready to purchase, I'd love to help with that too!
407-928-3788
Connect with Karen: Facebook - Like & Follow: @GetOrlandoRealEstate

Instagram: @KarenArbutine
Twitter: @KArbutine
Linkedin: karbutine