Get Your Business or Home National Exposure on The American Dream TV Network
Combating negative news with stories that unite and inspire!
What is American Dream TV?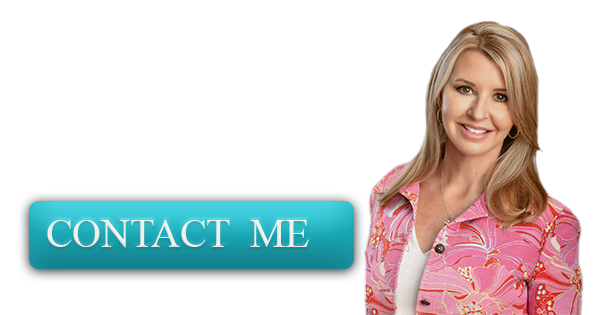 The American Dream explores lifestyles & real estate through the eyes of the best agents in America. We aim to bring you the brightest minds in Real Estate by hand-selecting every single Power Player, in every city in our network, to ensure you're getting the best real estate education.
Everyone has their own version of their American Dream. Some people strive for entrepreneurship, others for home ownership. What's your American Dream? There are countless versions of the American Dream. Some people desire a culture-rich city life, some seek entrepreneurship and others want to spend everyday at the beach or living on the water.
Explore all the possibilities through The American Dream TV Network. The American Dream is a show that cuts through negative media, by sharing the inspiring stories of our neighborhoods and communities.
With Topics Like
Home Ownership
Lifestyles
Entrepreneurship
Charity
Neighborhoods
Family
Unique Communities
Hightlight Your ...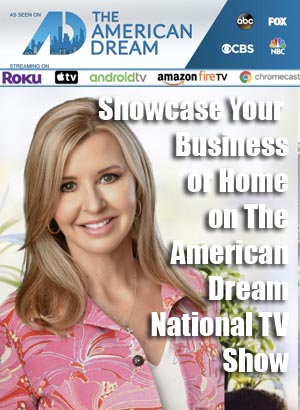 Contact us about filming a segment hightlighting your company/home/community and how you achieved your American Dream. Are you envolved in your community that surrounds you? We would love to hear about that as well. Filming of most segments are done on Tuesday or Thursdays. Let us know what days work best for you. Have specifics that you want to cover? No problem, send us a list of the topics you prefer to discuss.
Exposure
Airing in nearly every major city: NBC, CBS, ABC & FOX
Streaming: Apple TV, Amazon FireTV, Roku & more
Social Media is Huge!
Cost
Your time!
Choosing to focus on educating, empowering, and engaging with viewers!
Check out previous episodes right here!