Another Happy Seller Multiple Offers!
Another Successful Closing in Sanford This Week
Transcript:
Hi there, I'm with another successful closing with Kurt and Jillian. Give us a short synopsis of how you feel the process went in selling your townhome.
Absolutely, we have three words to describe the process. Karen is amazing, she helped us out a lot and it was very smooth - she's reliable, trustworthy, very responsive. I won't work with anyone else ever again!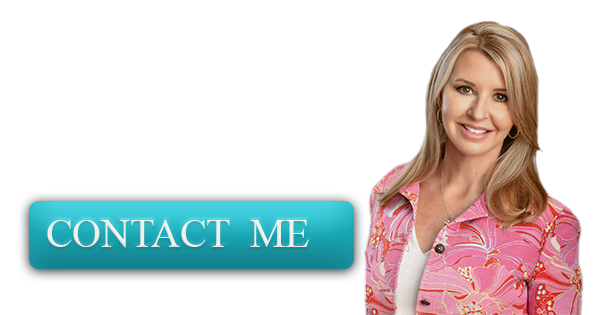 Whether you are looking to sell or purchase
The demand for homes is still very strong while supply remains low. Houses are moving and I'd love to help get your home listed & sold! Or, if you're ready to purchase, I'd love to help with that too!
407-928-3788
Connect with Karen: Facebook - Like & Follow: @GetOrlandoRealEstate

Instagram: @KarenArbutine
Twitter: @KArbutine
Linkedin: karbutine